Electronics - Tech Gadgets - Security Systems - Telephony Pro Installs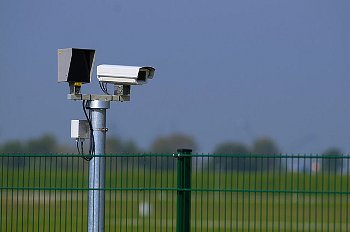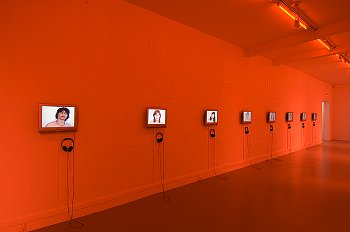 Audio, Video, Sat, Phone, Intercom, Signage Install in Los Angeles since 1999!

Structure Wiring

for Audio Video , Security, Internet, Data, Voice, Phone and Intercom systems for New Retrofit Projects




Business & home

wireless internet

Networking

,

Laptop Repair

, Data Recovery, Computer Networking & Wiring
American Digitals Audio, Video, sat TV, CCTV, IPTV, DTV, pro and custom installs in all cities of Los Angeles & S.CA. Structured wiring, digital signage, data & voice network wiring and system installs, smart home automation, home theater custom Install, phone and intercom installs
American Digital provides the best in all these categories at minimum prices.
We have provided top of the line products at reasonable prices for the last 18 years. if you have an item in mind and ready to purchase give us a call or send us an email to find our price.

A FEW OF THE BRANDS WE OFFER

American Digitals Audio, Video, sat TV, CCTV, IPTV, DTV, pro and custom installs in all cities of Los Angeles & S.CA. Structured wiring, digital signage, data & voice network wiring and system installs, smart home automation, home theater custom Install, phone and intercom installs

Copyright American Digitals 1999-2017