Security Camera Installation in Beverly Hills
Beverly Hills Security Camera System Installer since 1999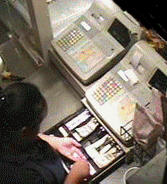 Custom installation is provided through
Beverly Hills, Los Angeles & local Southern California for Home
Business
Commercial
Residential
Educational
Industrial
Government
Healthcare
Hospitality
Transportation
---
surveillance/security
audio/video
satellite/DirecTV
automation/solutions
digital signage
solar panel
structural wiring
communication
intercom
networking/wireless
Surveillance CCTV Video Security System
Complete Security Cameras Sales Installs, Post Installation Support, Remote View Set Up
Special Daily Affordable Security Camera Deals and Installation in Beverly Hills Email for free Estimate and Consultation.


info@americandigitals.com

CALL 310-470-2320


American Digitals is an Elite provider of security camera installation services. we provide PC Base or Linux systems, Cameras, PTZ, Dome, Bullet, Monitoring with Remote Viewing Capabilities over Internet on your Cell, iPhone, Blackberry or Laptop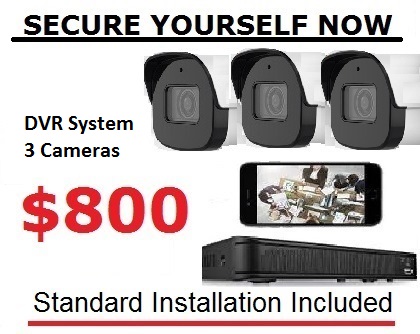 experience the service we provide and see the difference. our installers are certified
.
Local Security Camera Provider & Installer, Serving Beverly Hills, Los Angeles, CA Since 1999 custom installation of security camera system products we sell
.
American Digitals is your security camera installation company serving Beverly Hills and Los Angeles home and businesses. Specialist in affordable and cheap security system and installations and service provider from Beverly Hills to Orange County CA for Residential and commercial security Camera systems


Local Office, Serving Beverly Hills codes 90210, 9...... , and Bel Air, Los Angeles. CA

CALL 310-470-2320
Local Dealer since 1999



Experienced & Knowledge




24/7 Rush Service




Certified Installers




Custom Installation




Special Deals

Security


We also provide Projector & Screen Installation
Intercom, Phone System
Digital Signage
Structural Wiring-
DirecTV Installation
Free to Air Satellite Installation
Aiphone Products Installation
Central Dish Management Systems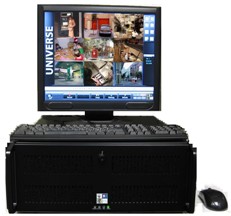 Beverly Hills Home and Business Security Systems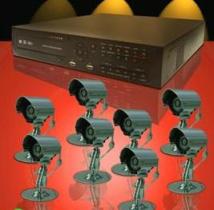 For over 20 years American Digitals has been providing CCTV camera surveillance management systems to homes and businesses in Los Angeles. Quality products and service you can count on.
PC Base Systems
DVRs
Cameras
Monitors
Accessories
Installation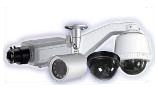 American Digital's goal as a solution provider is to offer the best in quality and service at minimum price.


American Digitals is your security camera installation company serving Beverly Hills and Los Angeles home and businesses. Specialist in affordable and cheap security system and installations and service provider from Beverly Hills to Orange County CA for Residential and commercial security Camera systems