Computer Networking Services
Computer

network

& data network. Whether networking computers of a large operation, a small house or wireless internet for a large commercial building you can count on us to have the job done right the first time. American Digitals specializes in Computer Networking, tel networking, office voice and data network for homes, businesses and offices in Los Angeles and cities around me.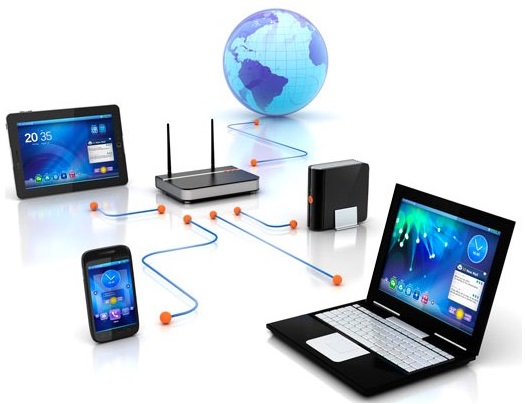 Computer Hardware and Networking Service Provider
A+ Computer Networking Certified Technicians + 30 Years Experience
Computer Services We Provide:
Computer Networking
Wireless Networking
Remote Location Networking
Home Networking
Office Networking
Wi-Fi for Business
Wi-Fi for Residential
Wi-Fi for Office
Wi-Fi- for Schools
Entertainment System Networking
Remote Networking
home and business networking for New Construction
home and business networking for Remodeling
wireless networking service, repair, up-grade.
commercial networking installation P.O.S., Security Cam, PC Microsoft
residential networking installer Certified A+
Networking Services & Solutions
FREE Estimate & Consultation, call 800-264-0040 / 310-470-2320


info@americandigitals.com
Networking Services Company

Get the best networking solutions for your home and businesses in L.A.
Looking for networking your computers in your home, office or business in L.A.? American Digitals provides computer networking for homes and businesses in Los Angeles CA.
Choose American Digitals as your local networking company

Affordable computer networking services in Los Angeles, Beverly hills, downtown, Malibu, Sherman oaks, Studio City, Palos Verdes, Thousand Oaks, Calabasas, san Fernando valley, Santa Monica, Anaheim, Agoura Hills, Burbank, Orange County, Irvine, Woodland Hills, Culver City, Glendale, Hawthorne, Long Beach, Pasadena, Torrance, Canoga Park, Hollywood, Northridge, Universal City, Van Nuys, CA. We are known as home and business networking provider in Los Angeles, Beverly Hills home and business networking, commercial networking installer, residential networking installer los angeles, wireless networking service repair, serving Southern California cities since 1999.

Computer Services
American Digitals specializes in computer networking, telephone networking, voice & data network for homes, businesses, offices in Los Angeles & surrounding cities.