Low Voltage Contracting
NEW CONSTRUCTION - RETROFIT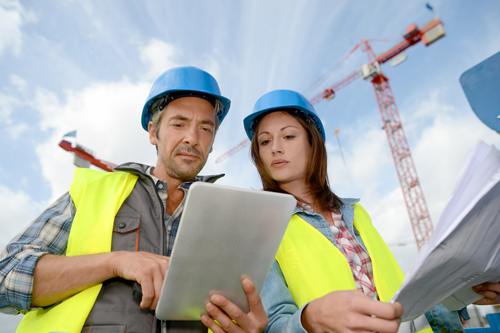 surveillance/security
audio/video
satellite/DirecTV
automation/solutions
digital signage
solar panel
structural wiring
communication
intercom
networking/wireless
What Makes Us Your Best Choice?

Free Estimate - Free Consulting
Over 30 years of Experience & Knowledge
Local & Statewide
Certified Crew
Complete Line of Products & Service
Voice Data Video Structured Cabling
Home Builders & Contractors; get pro installers to best Data, AV, Smart Automation, Smart Home, Communication, CCTV & Network Wiring & Cabling for Office Business & Home, School, Doctor Office, Hospitality, Bar & Restaurants in Los Angeles & surrounding cities.
Certified - Insured


FREE Consulting & Estimate
Today's home wiring includes more than the standard electrical component connections. Dedicated wiring for security, data, telephone, audio, video, intercom and automation are standard requirement for any new construction. Structured wiring system we design with "home run" cables from each room in the house or office back to a central distribution panel. Structured wiring typically uses RG6 cabling for video signals rather than the prior standard of 59, which cannot transfer digital images. For voice and data transfer we use Category 5e or Cat6 wiring.

We have worked closely with many clients on projects small and large.
We have engineers and solution provider in our office to satisfy any need. Some of our projects involved structured wiring distribution system and a variety of data signals to electronic component, such as:

Flat Panel System & Digital Signage
Projectors & Screens
Indoor/Outdoor Speakers
Media Equipment
Satellite/Cable Television
Telephone System
Data Internet
Ethernet Computer Network
Security Camera Systems
Intercom
Window Covering Automation
Lighting Control
Smart Home/Office Products
Remote Programming and Integration
Los Angeles Home & Business Structured Wiring by American Digitals
Structured Wiring by American Digitals
AmericanDigitals.com structured wiring for homes and businesses in Los Angeles B.H., Santa Monica, Woodland Hills, Long Beach & Southern CA cities. Structured Wiring of Home & Office AV, Security, Communication, Data &Voice Los Angeles. audio, video, home theatre, phone, intercom, wireless, internet and security camera systems.