DirecTV Satellite Deals in Long Beach CA

Local DirecTV Satellite Installer
serving Long Beach, Ca. Since 1999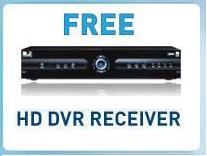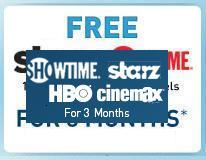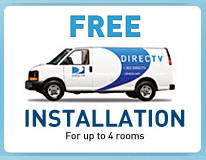 entertainment starts here!!
American Digitals
is an
Elite
provider of
DirecTV satellite
services in Long Beach. Local Long Beach DirecTV satellite installer for homes and businesses with best deals and free installation. experience the service we provide and see the difference. our installers are certified by us, we also provide custom installation with all products and services we sell.
Call Now for 3 Months Free Programming Offer
Ask For Next Day Service
!
Free To Air Satellite
Global Satellite Channels
Free to Air satellite
surveillance/security
audio/video
satellite/DirecTV
automation/solutions
digital signage
solar panel
structural wiring
communication
intercom
networking/wireless
Long Beach CA DirecTV satellite Installation Specialist

CALL NOW
310-470-2320

Local Long Beach satellite TV packages & installation for homes and businesses. Get best deals and free installation today