Intercom Systems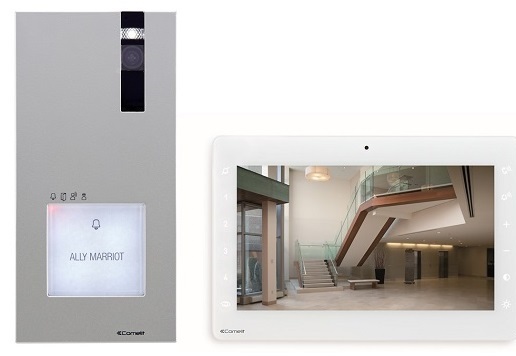 Get the best system and installs at affordable price. Audio video intercoms are used in variety of structures like houses, homes, apartment, apartment buildings, offices and businesses with easy to use features for convenience. Features like two way communication, audio video or just audio or video intercom with monitoring plus recording, wireless and door release or buzzers are the norm these days for an affordable intercom system.

FREE Estimate & Consultation
call now
800-264-0040

Intercom Systems for Businesses
We are Authorized and proffered intercom installers for these brands:

Aiphone, Channel Vision, Elan, Lutron, Nutone, Linear, Comelit, Niles, X-10, Xantech
,
DirecVU
, ..

Call now to get installation of intercom, video intercoms and intercom systems in Los Angeles, Beverly Hills, Malibu, Sherman Oaks, studio city, Palos Verdes, thousand oaks, Calabasas, san Fernando Valley, Santa Monica, Anaheim, Agoura Hills, Burbank, Orange County, Irvine, Woodland Hills, culver city, Glendale, Hawthorne, Long Beach, CA for Businesses, Homes, Offices
What type of Video Intercoms are available? Video Intercom, comelit video intercom, video intercom, ip video intercom, video intercoms, intercom with video, intercom video, color video intercom, video intercom, cheap video intercom, video intercom, commax video intercom,
Intercom Installation Los Angeles for Commercial, Residential, Educational, Industrial, Government, Healthcare, Hospitality, Transportation
,
Residential, Commercial, New Constructions, Retrofit , Aiphone intercom multi-room intercom system
Home Video Intercom System
These days homes are not homes without a good quality audio video intercom system installed. Add value to your home and business with Audio Video intercom products at right price. Burglary, home invasion and break ins are hard to encounter. With the rise of crime in the cities, home and personal security are important issues these days. to have a peace of mind a good security intercom system is a must.
Home security is one of the major part of of any home construction projects. Call us to provide estimate and consultation for new construction or retrofit projects.
The newest thing in home and business security is Access Control. Mostly used in commercial building to provide detailed info on who accesses the property. With Access control you can monitor, allow and disallow access to any or all parts of a building.
Installing surveillance video intercom systems will protect you against unwanted activities and intruders. Surveillance intercom camera installation Adds value to your property, reduces insurance cost and prevents fraudulent claims. We provide, install and repair all types of intercoms for your home or business. Get intercom reviews on Aiphone, Comelit, Tektone, Nutone, M&S intercom reviews to make the right choice for your location.
Los Angeles Intercom System Installation
FREE Estimate & Consultation
call now 800-264-0040
Comelit intercom, M&S intercom, Elvox intercom, Tektone, Nutone and Aiphone intercom equipments and
products. We offer Free estimate and consulting if you need school intercom, doctors and office intercom or if you are a home owner and in need of audio video intercom system, or just audio intercoms. We also do home intercom system repairs and upgrades. Call us for best price on intercom service, voip intercom, ip intercom, ethernet intercom, telephone intercom, intercom radio and voice intercom in L.A. and southern CA. Up-Grade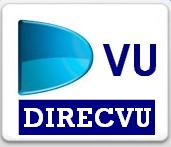 Looking for best intercom systems? Call now to get installation of intercom, video intercoms and intercom systems in Los Angeles, Beverly Hills, Malibu, Sherman Oaks, studio city, Palos Verdes, thousand oaks, Calabasas, san Fernando Valley, Santa Monica, Anaheim, Agoura Hills, Burbank, Orange County, Irvine, Woodland Hills, culver city, Glendale, Hawthorne, Long Beach, CA

Looking for intercom systems for home and business? Call now for intercom, video intercoms and intercom systems and installation in Los Angeles, Beverly Hills, Malibu, Sherman Oaks, studio city, Palos Verdes, thousand oaks, Calabasas, san Fernando Valley, Santa Monica, Anaheim, Agoura Hills, Burbank, Orange County, Irvine, Woodland Hills, culver city, Glendale, Hawthorne, Long Beach, CA