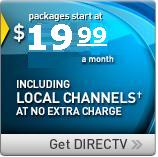 For over 12 years American Digitals has been providing




DirecTV to homes and businesses. Quality products and service you can count on

.

Residential, Commercial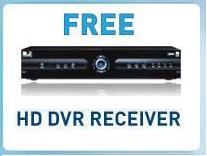 Never miss an episode of your favorite shows. DIRECTV's free iPhone application turns your iPhone or iPod touch into the easiest, fastest, most convenient way to find any program and set your home DVR — no matter where you are. An entire universe of DIRECTV entertainment is now just a tap away. Download and start exploring today!
DirecTV Customer Satisfaction Ranking #1
Call to get the best DirecTV experience
Ask for special deals for New Clients and New Installations
Get over 160 channels of stunning HD Direct to your TV!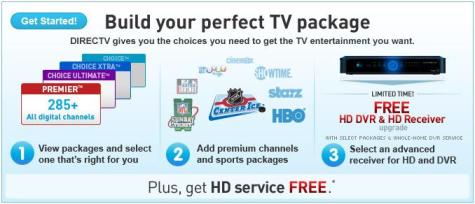 New Packages start from 29.99 Per Month
Call Now for Special Offers
310-470-2320 or 800-264-0040
if you are an existing customer please contact us
complete sales, installation and post installation support!
Ask For Next Day Service !


Local DirecTV
system Installation available throughout Southern California Cities.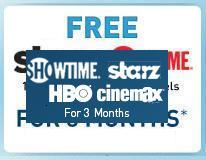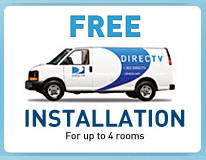 DIRECTV a leader in HD TV
save over $950 with these special deals

email us now for specia
ls
Sales, Service, Installation
Commercial
Residential
Educational
Industrial
Government
Healthcare
Hospitality
Transportation
American Digitals is an Elite provider of DirecTV, Products, installation & Services since 1999